Greaves began making pure old-fashioned jams, jellies, marmalades, and condiments in 1927, using only the finest fruits, vegetables, sugar, and spices. Today, we continue to use these time-honoured jam recipes, hand-stirring each batch of jams in open stainless-steel kettles, to produce 45 wonderful jam and jelly preserves. No pectin or preservatives are added.
The "Niagara fruit belt" is where you will find some of Canada's richest soils and Greaves' production facilities are located in the heart of this fertile land. This is a perfect combination for Greaves to purchase the freshest fruits and vegetables available in order to produce superior quality, high fruit content preserves the old-fashioned way.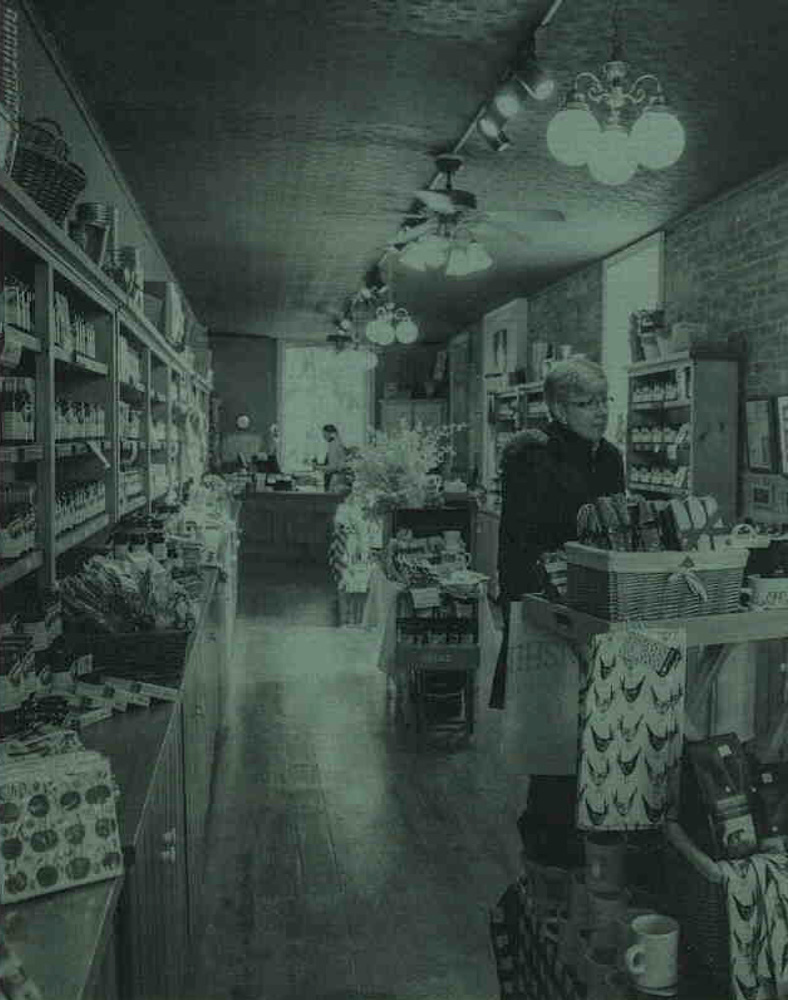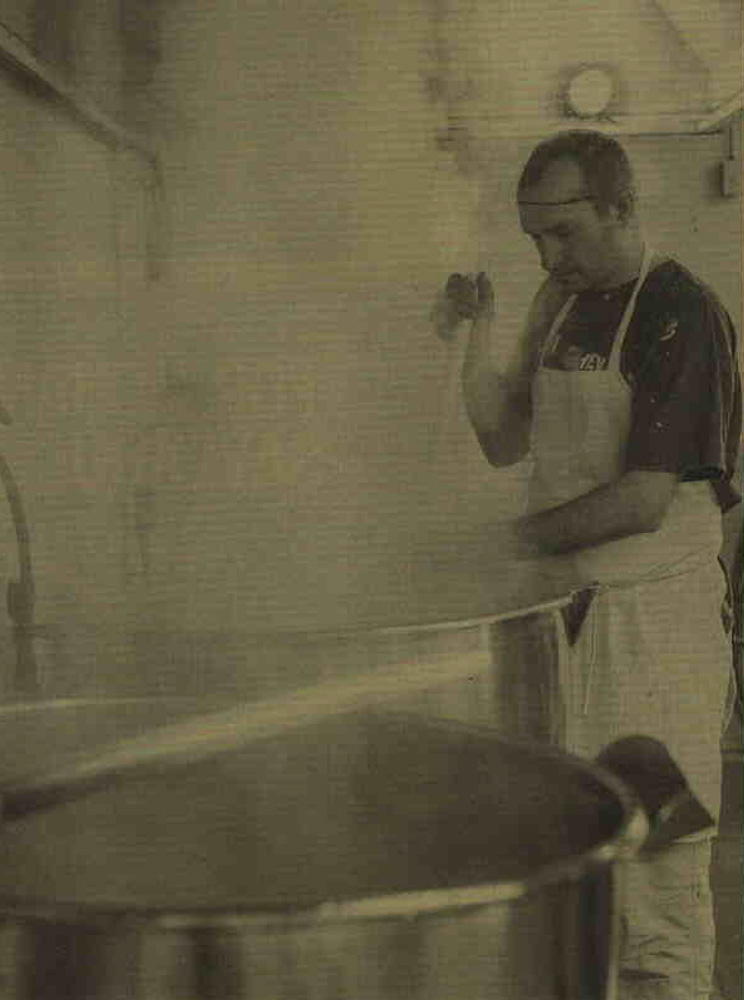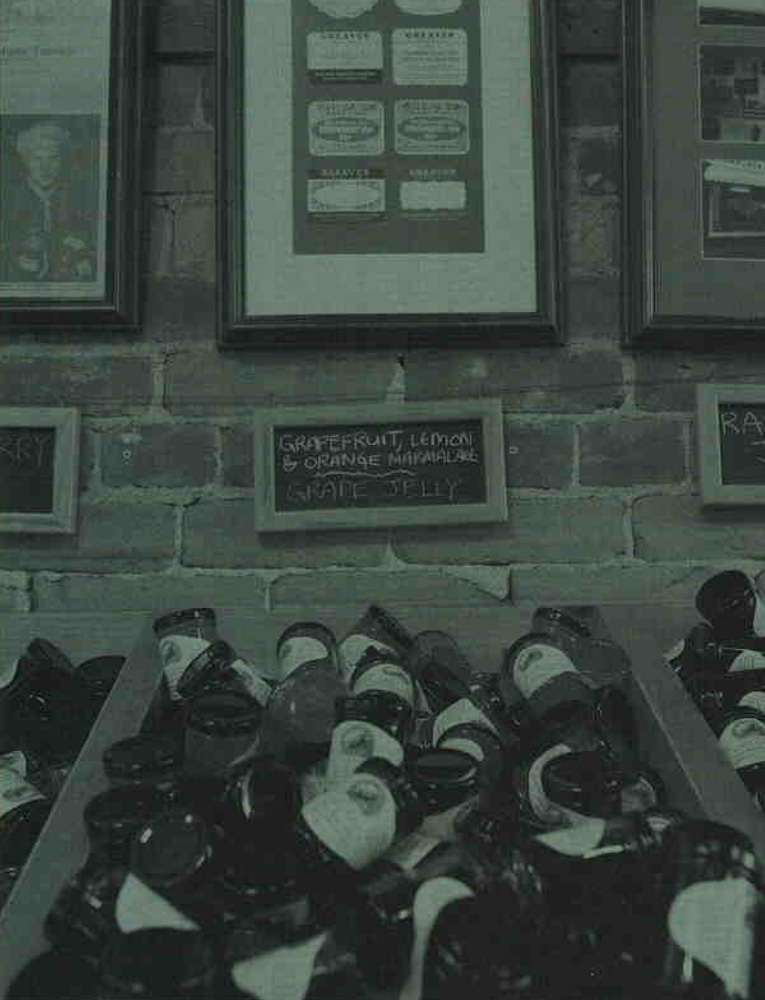 In the early years, from 1927 until 1989, Greaves made and sold its jams, jellies, marmalades, and condiments out of the same location in the historic district of Niagara-on-the-Lake at 55 Queen Street.
Since then, a much larger facility was built in town to accommodate our growing needs, but our retail store remained in its original location. In fact today you can still visit our unique shop which has existed since 1927, filled with our pure products, many gift boxes of our jams, and plenty of delicious Canadian gourmet products and preserves.